A one nil victory for Uganda over Comoros on Sunday started a huge party in the east African country to celebrate their qualification for the Africa Cup of Nation 2017 in Gabon.
At the end of the match in Kampala, the ecstatic Uganda Cranes fans stormed the field to cheer the team as a hundred others in the stadium including Uganda's first lady couldn't contain their joy.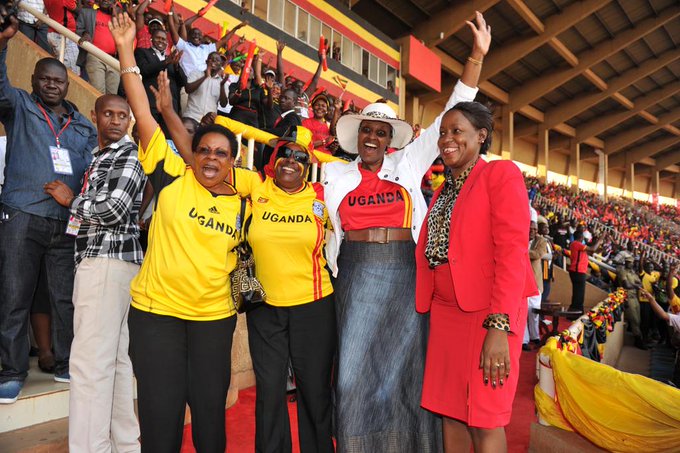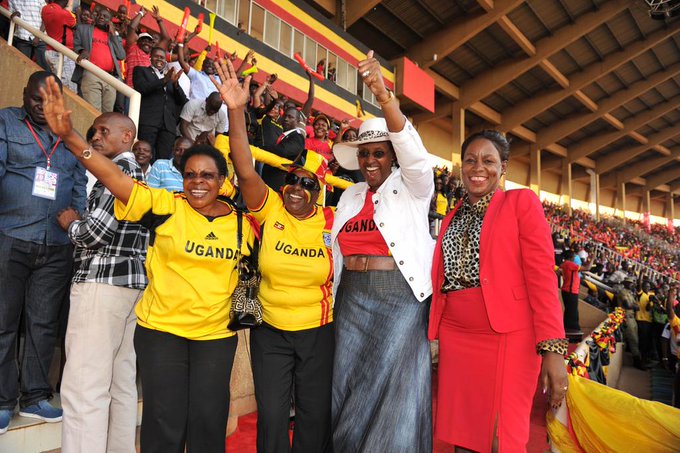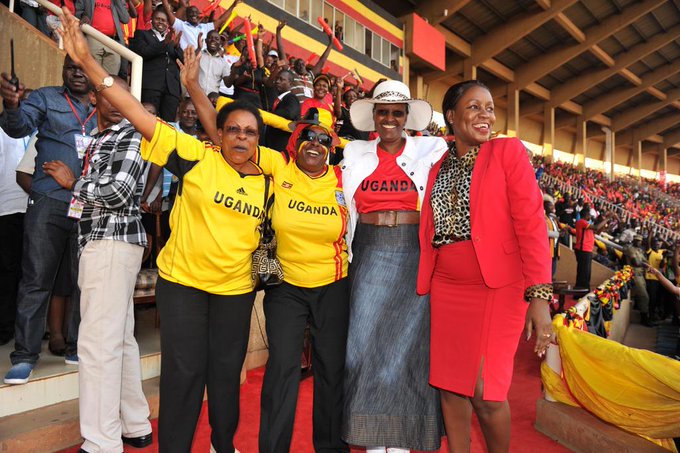 The jubilation extended to the political class and social institutions who sent their heartfelt congratulations to the team.
President Yoweri Museveni congratulated the team saying: " You have done us proud! I thank Ugandans for turning up in their thousands to rally behind our team".
Congratulations Uganda Cranes!
The main opposition party leader Kizza-Besigye joined the celebration and congratulated the team for "daring to dream".
"Uganda will be at AFCON 2017 Gabon, because you decided this was the right time," he added.
Asante saana Uganda Cranes!!
I wish @Uganda_Cranes the best of luck today. Let us all go and support our very own at Namboole.
The Uganda Cranes will join 15 other teams including the hosts Gabon for Africa's continental competition starting from January 14 to February 5, 2017.
The sixteen teams are: Algeria, Cameroon, Egypt, Ghana, Guinea-Bissau, Ivory Coast, Mali, Morocco, Senegal, Zimbabwe, Uganda, Tunisia, DR Congo, Togo, Gabon, Burkina Faso.