The much-anticipated music video for AKA's Caiphus song was finally released on Wednesday morning and it seems to be worth the wait.
Actress Jessica Nkosi and Warren Masemola are the happy couple who were getting hitched in the video while AKA was one of the groom's men.
It's a love song through which the rapper spoke of his relationship with radio and television personality Bonang Matheba. Accordingly, his relationship with baby mama, DJ Zinhle also came up as the trio has been hogging the headlines for their complicated triangle.
Shortly after the the music video was released, AKA took to Twitter to blast artists who are not taking music the way they should. He tweeted that for him, music is a spiritual thing.
"Too many artists out here trying to make a 'hit' instead of staying true to what it means to be an artist," he tweeted.
In another tweet, the rapper kind of threw a shade at his counterpart Cassper Nyovest who like to flaunt his belongings on social media.
"I am more concerned with making great music than I am with what I am wearing or what I'm driving. THAT is how I make hits."
The two rappers have always been at loggerheads for a few year and there seems to be no end to it. The duo even had us believing they had buried the hatchet last year when they spotted in a night club sharing a hug.
Notwithstanding, Cassper confirmed in a recent interview that the moment that seemed like the duo kissed and made up was just a "calculated" publicity stunt thought up by his rival (AKA) and he (Cassper) played along.
Well, as long as they keep cooking up those hits, we will pray for them to find real peace between them one day.
Meanwhile the music video for AKA's Caiphus song garnered a lot of social media love. Fans didn't hide their feelings about what they thought about the video. So far, it seems they agree it was actually worth the wait.
Here are some of the reactions to AKA's Caiphus song
Bonang B* Matheba

✔@bonang_m

Brilliant video. #CaiphusSongVid

179179 Retweets

861861 likes
TC 🇿🇦Ⓜ️

@TCNationwide

#CaiphusSongVID to TLEAN!!!!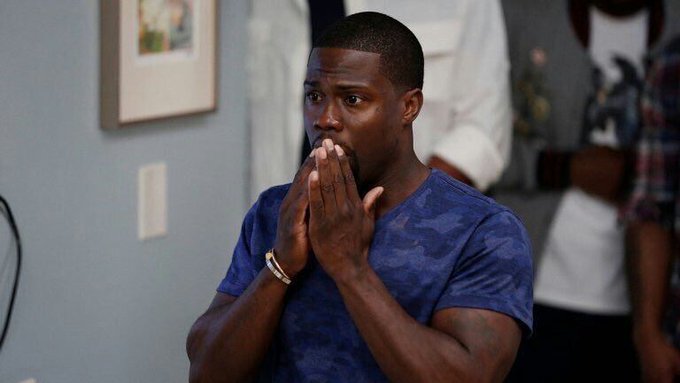 Lesego

@Thee_Les_ego

#CaiphusSongVid damn this is too dope
Tumie✨

@Reitu_moruri

#CaiphusSongVid The visuals,The concept, errthing on point Props @akaworldwide
Watch the music video for AKA's Caiphus song