Willy Paul may have bitten more than he could chew after he attacked Khaligraph Jones for using his name in the new song Toa Tint.
In a tweet, the 'I Do' singer asked why Khaligraph chose to mention Willy in his song, ending the tweet with Kiherehere.
Willy Paul

@WillyPaulMsafi_

#ToaTintByKhaligraphJones @KHALIGRAPH why mention me on your Song toa tint? Kiherehere
Khaligraph on the other hand who was not taking this lying down came back with a quick rejoinder.
KHALIGRAPH

@KHALlGRAPH

Cos you were becoming irrelevant and someone had to help you become relevant again #ToaTintByKhaligraphJoneshttps://twitter.com/WillyPaulMusic/status/862086320734294016 …

506506 Retweets

287287 likes
And Kenyans naturally had something to say about that comeback.
KHALIGRAPH

@KHALlGRAPH

Cos you were becoming irrelevant and someone had to help you become relevant again #ToaTintByKhaligraphJoneshttps://twitter.com/WillyPaulMusic/status/862086320734294016 …
Fred Muga

@MugaThaFred

@KHALlGRAPH Tell him to Respeck the Gs and respeck the OGs…. #ToaTintByKhaligraphJones @WillyPaulMusicpic.twitter.com/AEHct1UPV7
View image on Twitter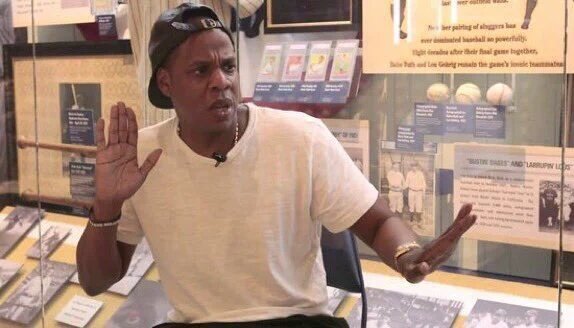 SIA🍩🇰🇪

@SyataLinda

@KHALlGRAPH He wasn't ready
KHALIGRAPH

@KHALlGRAPH

Cos you were becoming irrelevant and someone had to help you become relevant again #ToaTintByKhaligraphJoneshttps://twitter.com/WillyPaulMusic/status/862086320734294016 …
Hazard ISSA Beast

@RyanKipkemoi

@KHALlGRAPH He is more famous than you on Youtube, humble yourself OG