Help has finally come for Majek Fashek as his hospital bills have been reportedly taken over by billionaire business mogul, Femi Otedola.
According to LIB, the benevolent businessman has decided to foot all the medical bills for the reggae music icon who has been admitted at a London based hospital. His manager, Uzoma Day confirmed.
"We really appreciate him for coming through and taking care of the hospital bills. Its a huge relief and we are grateful. We however still need more support from well-meaning Nigerians to take care of other expenses," he said.
This latest development is coming days after Majek's manager had debunked the claims he was dead.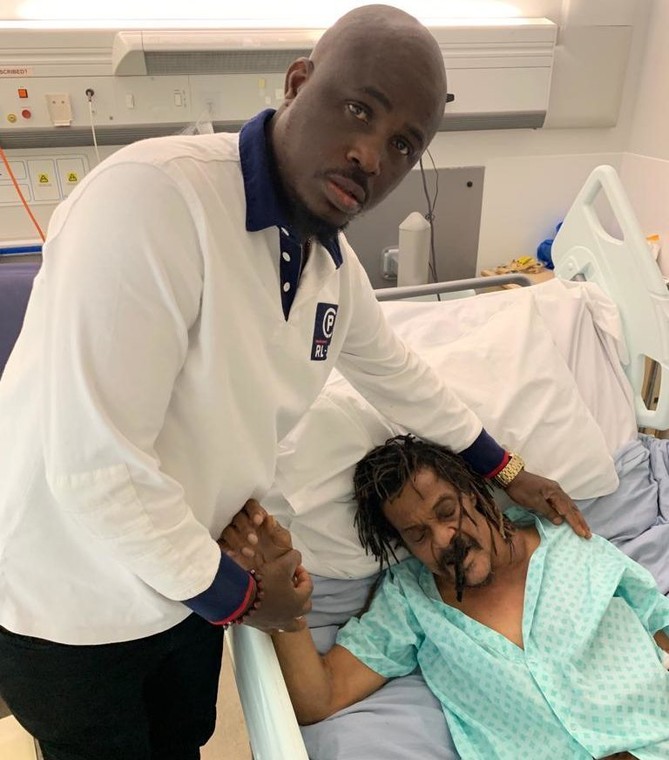 The