Nicki Minaj celebrated her 37th birthday this weekend and fans showed the US rapper so much love it was trending across the world.
It was gathered that the iconic artist has just released her Fendi Prints On range, her latest in luxury threads. Minaj has managed to dominate the scene since her debut over a decade ago in 2007 with her Play Time is Over album.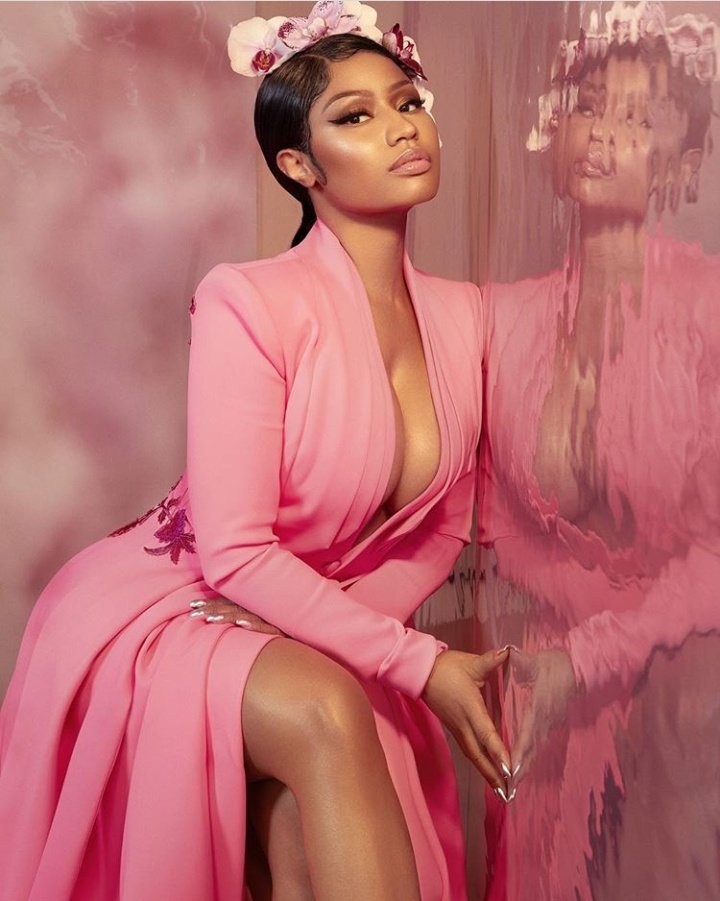 The artist has been acknowledged time and time again for her contribution to music, accumulating the most Billboard Hot 100 entries across all genres among female musicians.