The Nigerian reality TV star, Bam Bam took to her Instagram page on Thursday, June 6, 2019, to share a heart warming birthday message you'd ever read. According to Bam Bam, she is not only proud of him but also happy that they have shared a wonderful journey so far.
"Hey handsome(I love that I make you blush)🙃🥰, Happy birthday Papi, The world is blessed to have a rare beautiful soul as yourself. It's truly been a journey we both have been on, one many may never ever understand. You are hard working fierce, resilient, stubborn! 😅consistent yet soo soo tender. My gentle giant, as I so often call you… loving you makes me happy, the world ain't seen nothing yet, they ain't fully ready for your manifestation.
https://www.instagram.com/bammybestowed/?utm_source=ig_embed
"My heart, my oxygen, my passion I love you daily and truly and will remain your ride or die, your Queen and your favorite song. Happy birthday my king… ❤️ @iamteddya can we start cashing in already, unbuilt empires await us😋💋 #happyalphamaleday #TAB #teddyabirthday @iamteddya," she wrote.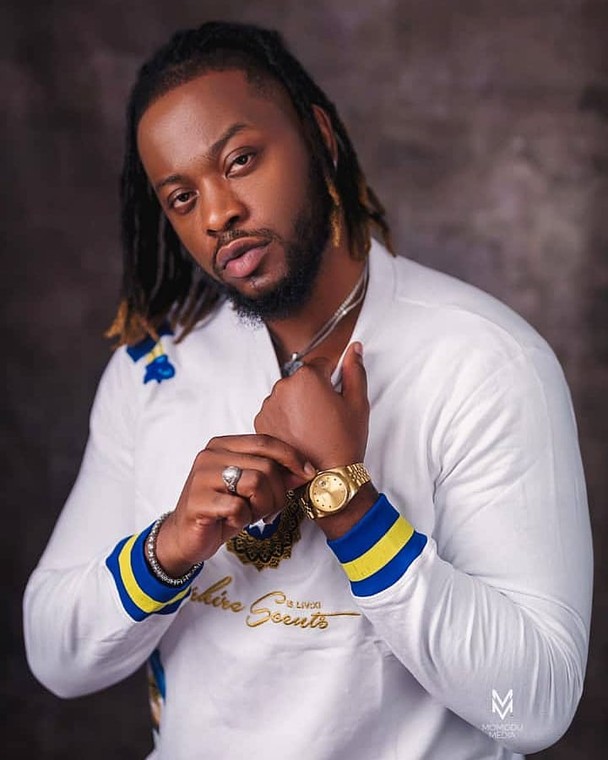 Happy birthday Teddy A from all of us at News Of Africa. We all know since these lovebirds met each other at the last edition of Big Brother Naija, their relationship has continued to wax stronger.
A few months ago, when it was Bam Bam's birthday, Teddy A was up to the task as he serenaded her with a beautiful message to mark her special day as well.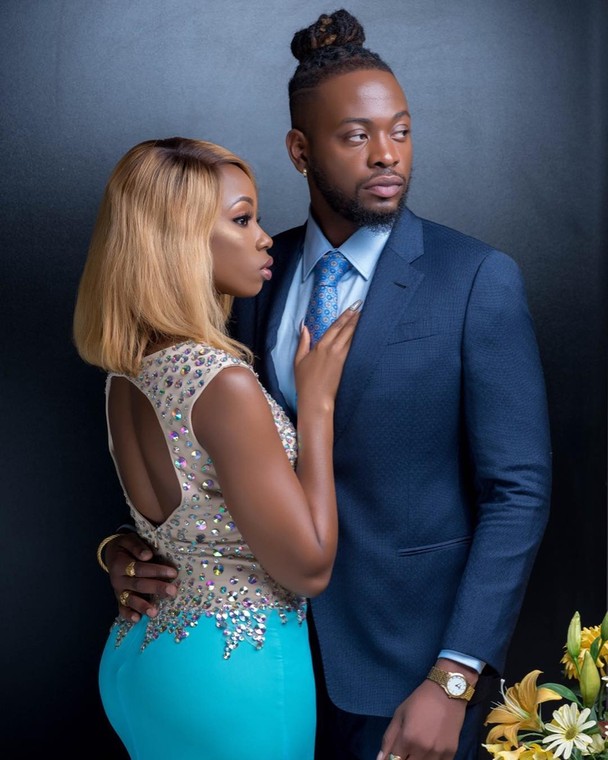 One of the highlights of Bam Bam's birthday was the car gift she got from her fans. So guys what do you think Teddy A will be getting today? Who Knows…….