Zambia's general election has been characterised by long queues and a generally peaceful environment when the polls opened in the morning on Thursday.
This was the observation of the more than 120 European Union Observer Mission led by Chief Observer Cecily Kyenge who was happy about the voter turn-out.
"We are happy to see so many people coming to vote – it shows that Zambians understand the importance of elections, and they value their democratic rights," she said on Thursday morning.
The mission said half of the polling stations they covered opened on time and the rest delayed for less than an hour before opening.
By 7:30 AM, EU observers have not witnessed any serious incident around polling stations and they were able to observe the voting process in the visited polling stations without any undue restriction so far, they reported.
Cecily Kyenge added that the available information is based on the first reports that the mission received from its observer teams in the early morning, and more information will be coming in later during the day.
On the part of the over a dozen African Union Observer Mission led by former Nigerian president Goodluck Jonathan, smooth voting was observed at various polling stations visited.
Goodluck Jonathan shared some images of the process online as they toured polling stations.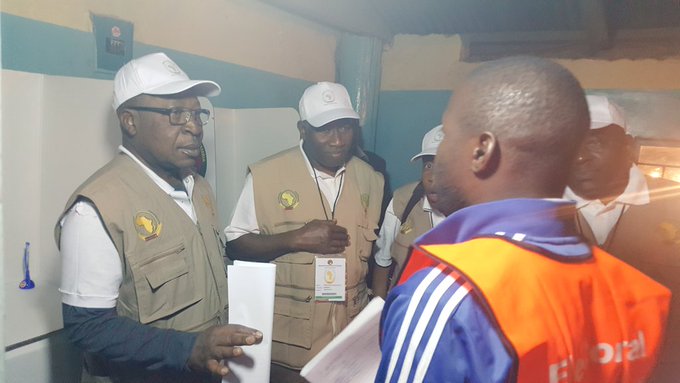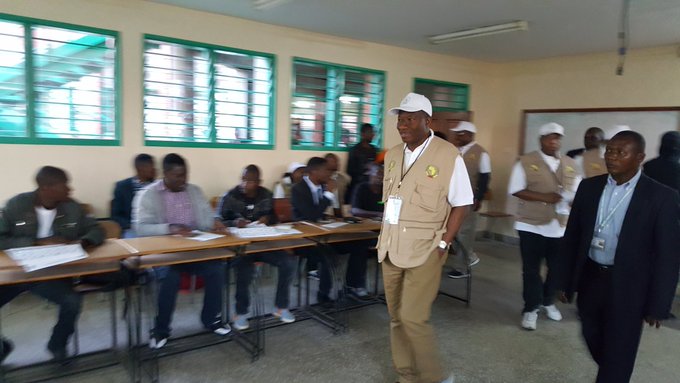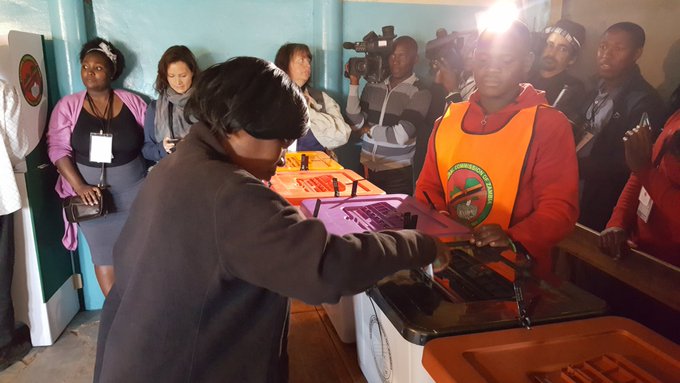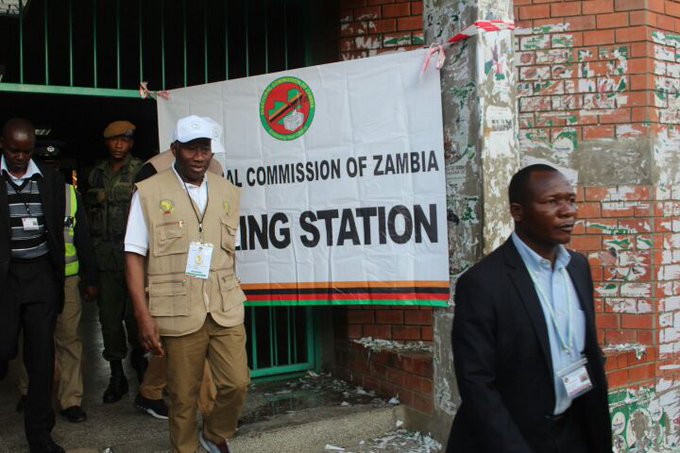 I witnessed the opening of a polling station and first ballots cast in several others early this morning in Lusaka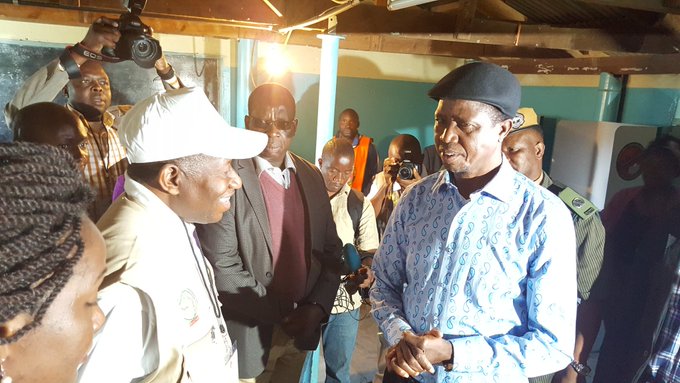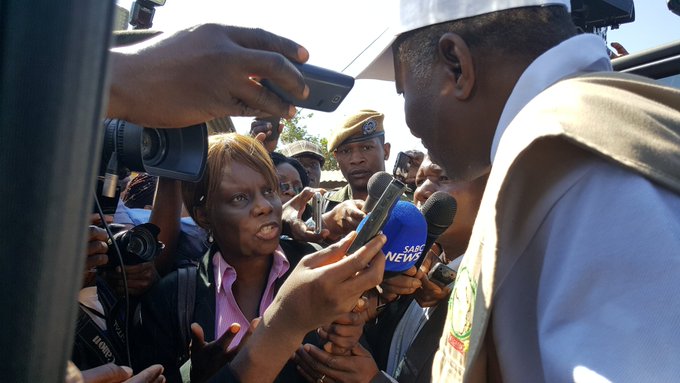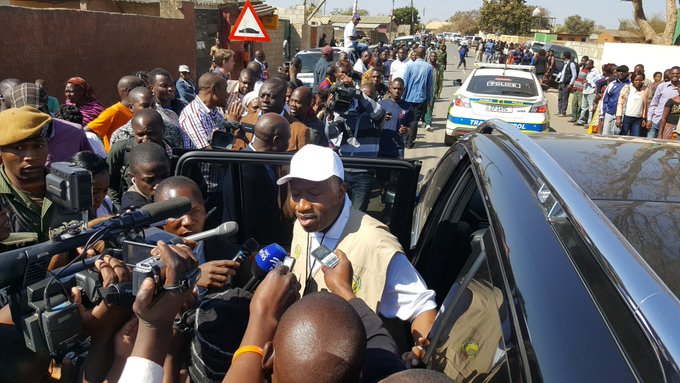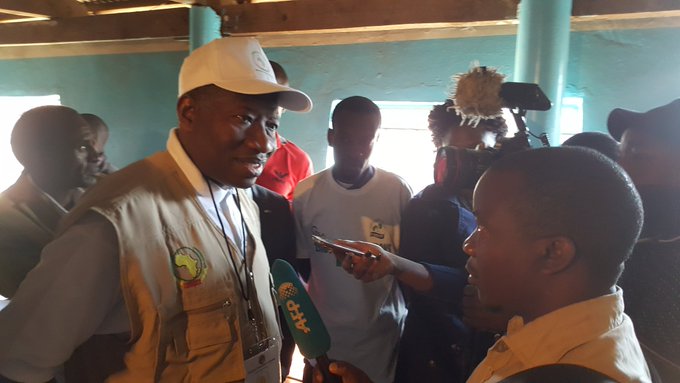 Continuing my tour of polling stations I just witnessed the incumbent President Edgar C. Lungu cast his vote
The incumbent President Edgar Lungu who voted in the morning said he was happy about the turn out and the smooth process.
The only woman in the race, Edith Nawakwi, who cast her vote in the capital also called for the maintenance of peace even after the results are declared.