At least 11 people have been killed and 98 left injured after four carriages on a passenger train derailed in Egypt
The country's railway authority said in a statement that the four train wagons ran off the rails at 1.54pm on Sunday in the Qalyubia province, just north of Cairo.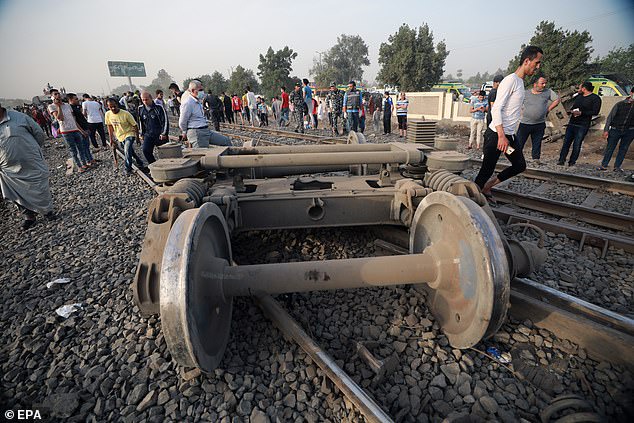 The train had been heading to the Nile Delta city of Mansoura from the Egyptian capital when the carriages derailed.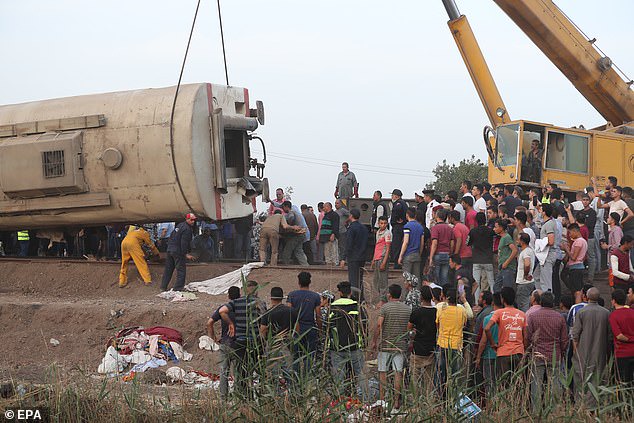 The health ministry confirmed that at least 11 people had been killed with about 98 people left with injuries, including broken bones, cuts, and bruises.
According to authorities, more than 60 ambulances had been dispatched to the site of the derailed train and had been working to transport those injured in the incident to the hospital.
See more photos below.