A week after a terror attack claimed 19 lives in Grand Bassam, Ivorians gathered to pay tribute to the fallen victims, led by president Alassane Ouattara.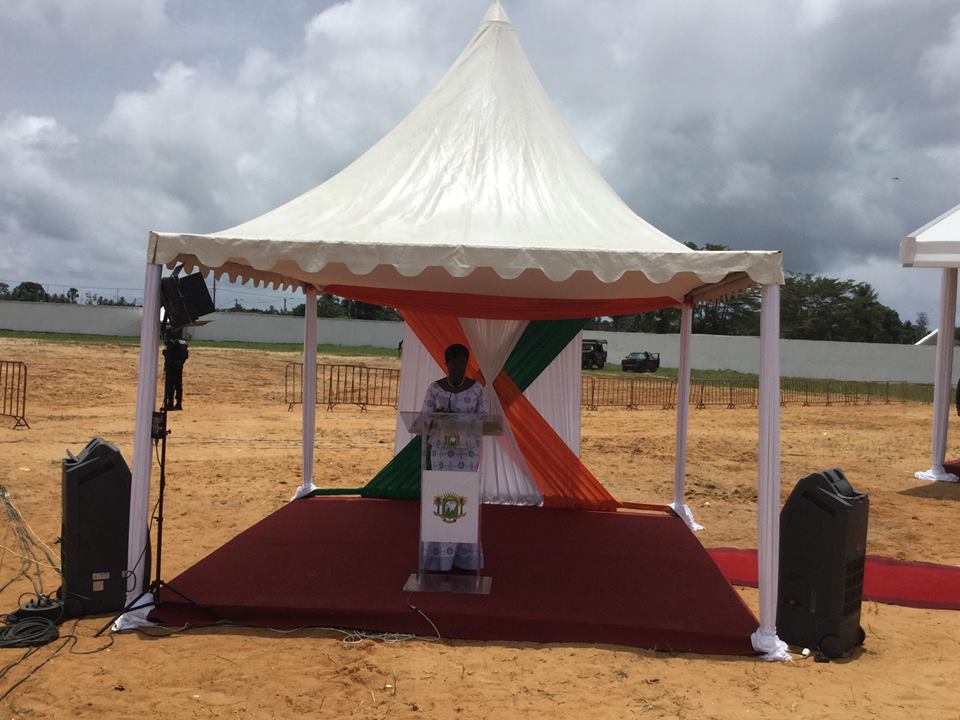 About 2000 people were present and Interdenominational prayers were held.
The diversity in the crowds perhaps was an indicator of the unity of the people.
In his speech, the country's interior minister, Hamed Bakayoko called on Ivorians to remain strong.
"As Ivorians we should not be reduced to fear…fear among ourselves or even fear of the terrorists. We must remain strong and have faith," he said.
The Ivorian government has announced almost $1 million in immediate assistance to the hotel and transport industries in Grand Bassam, as well as craftsmen and other local businesses hard hit by the attacks.
The attack was carried out by militias affiliated to the Al Qaeda in the Islamic Maghreb and according to media reports, four suspects were apprehended over the weekend in the capital Abidjan in connection to the assault.